Follow Us
Our merchandise changes weekly, so we recommend calling the shop and letting one of our wonderful sales staff act as your personal shopper, to make sure that what you want is in stock and offer suggestions. Our number is 360-695-3965, and our personal shopper hours are Monday through Saturday, 11 am - 4 pm.Thank you! (In store shopping hours are 10 am - 6 pm).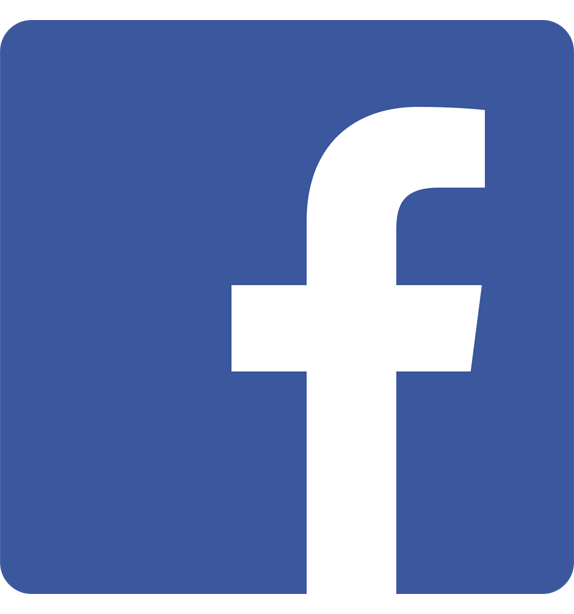 Follow us on Facebook for information on the latest store items, new fragrance releases, and lots of fun! Plus a great glimpse into life in the Perfumerie and Gift Shoppe.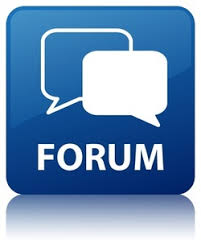 Come join us on our Message Boards, where you will find uncensored perfume and pheromone reviews, lively conversation, and friendly advice! Looking forward to meeting you there!