EXPANDED Divination Selection!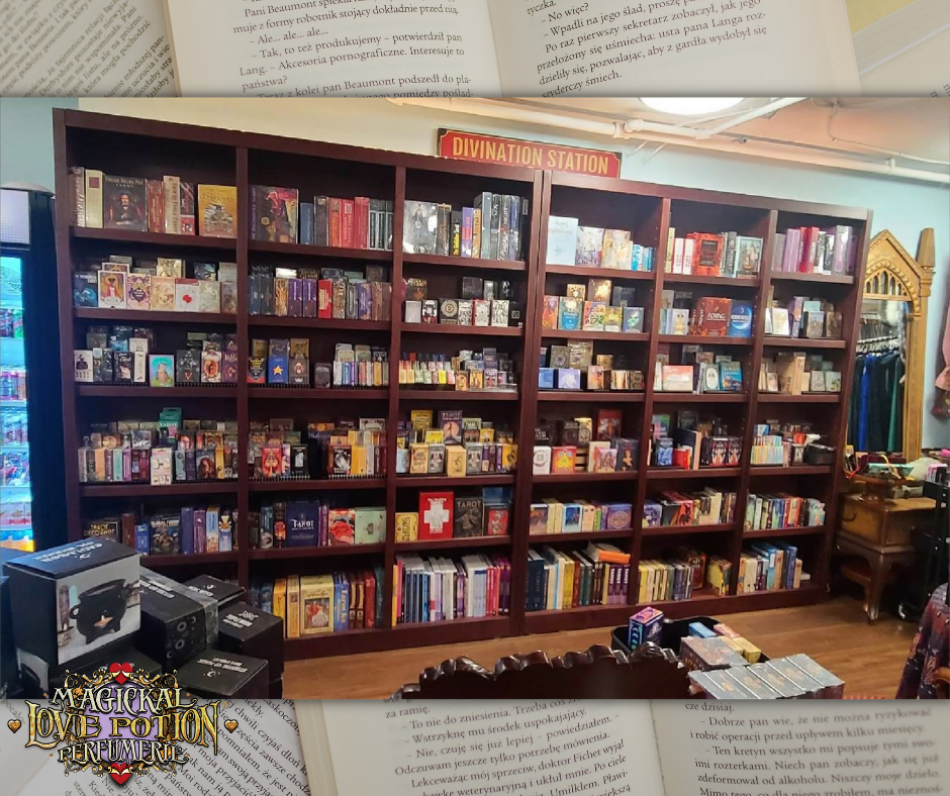 ~ We keep growing and growing! ~
WELCOME to our new and expanded Divination Selection!
Have you seen how our Divination Section has GROWN!?
We have Tarot cards, Oracle cards, Lenormand cards, Angel cards and so many more!
I haven't even mentioned the Palm reading hands, Runes, Witch Runes, Crystal balls, or Locally made scrying mirrors!